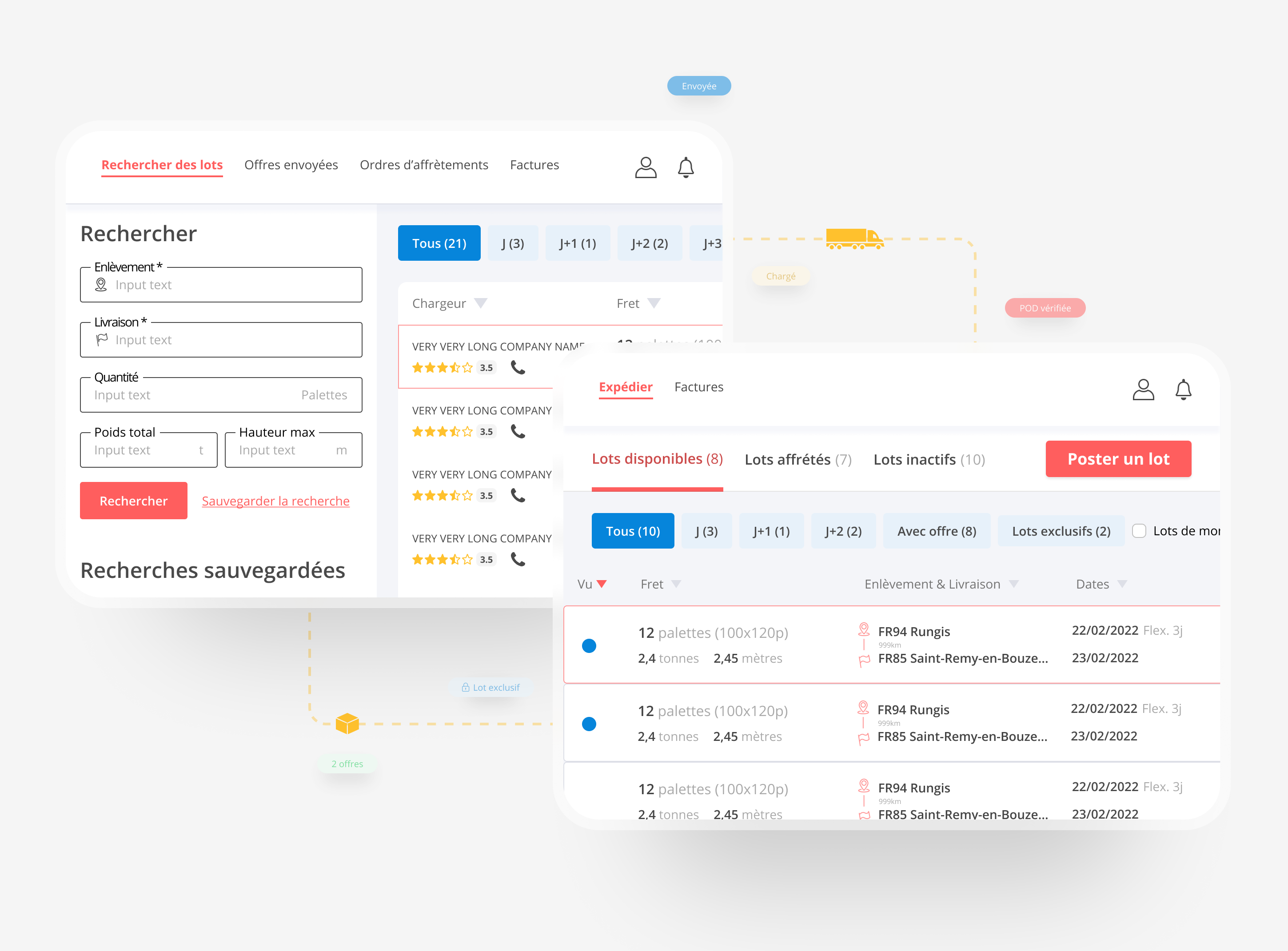 Find carriers for your freight... and more!
How can you ship freight with Upply Connect?
Broadcast automatically your transport requests to a network of hundreds of transport operators
Get in less than 30 minutes several quotes sent by carriers
Pick the offer that suits you, set your price directly, and confirm the shipment!
Follow your shipment step by step from Upply Connect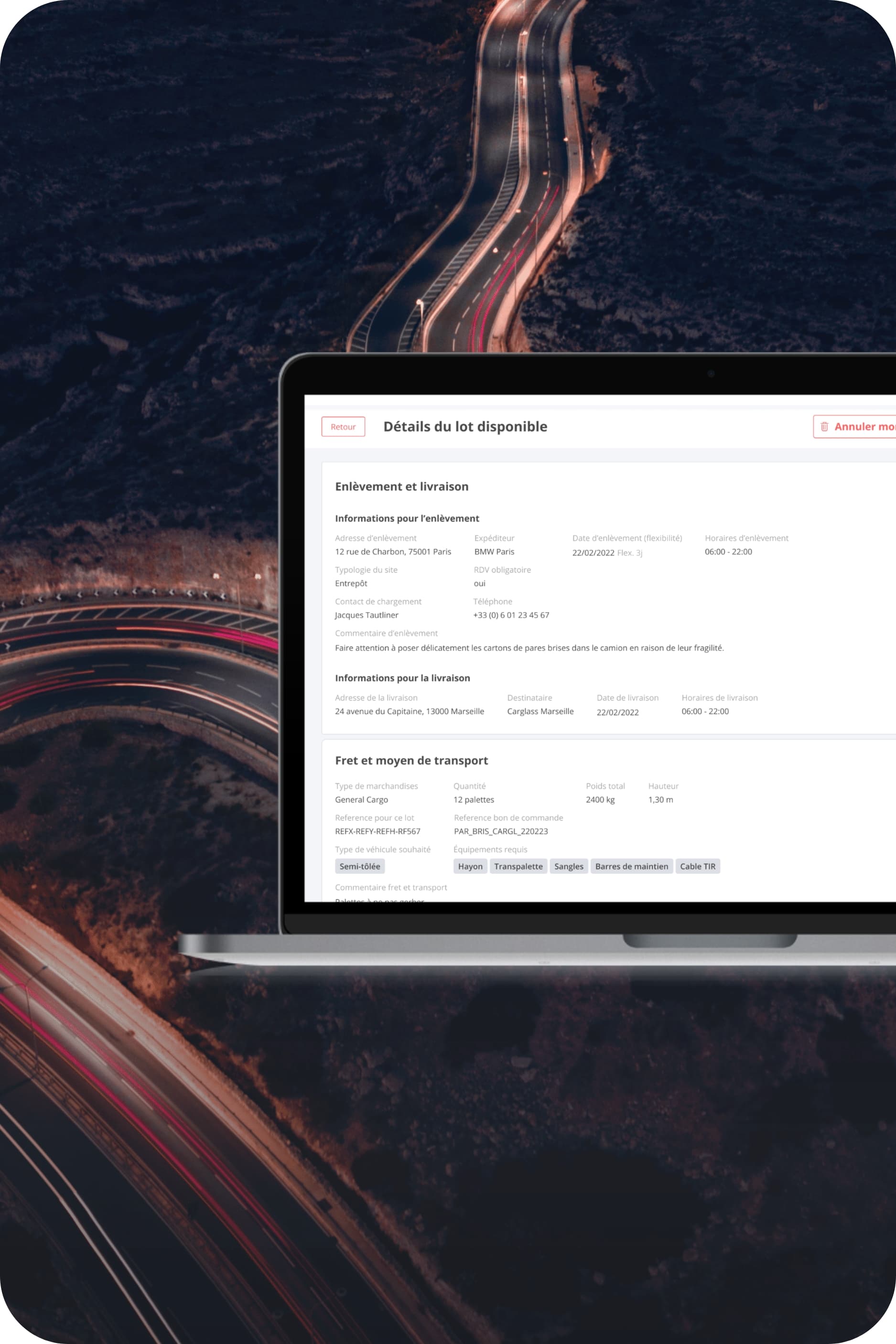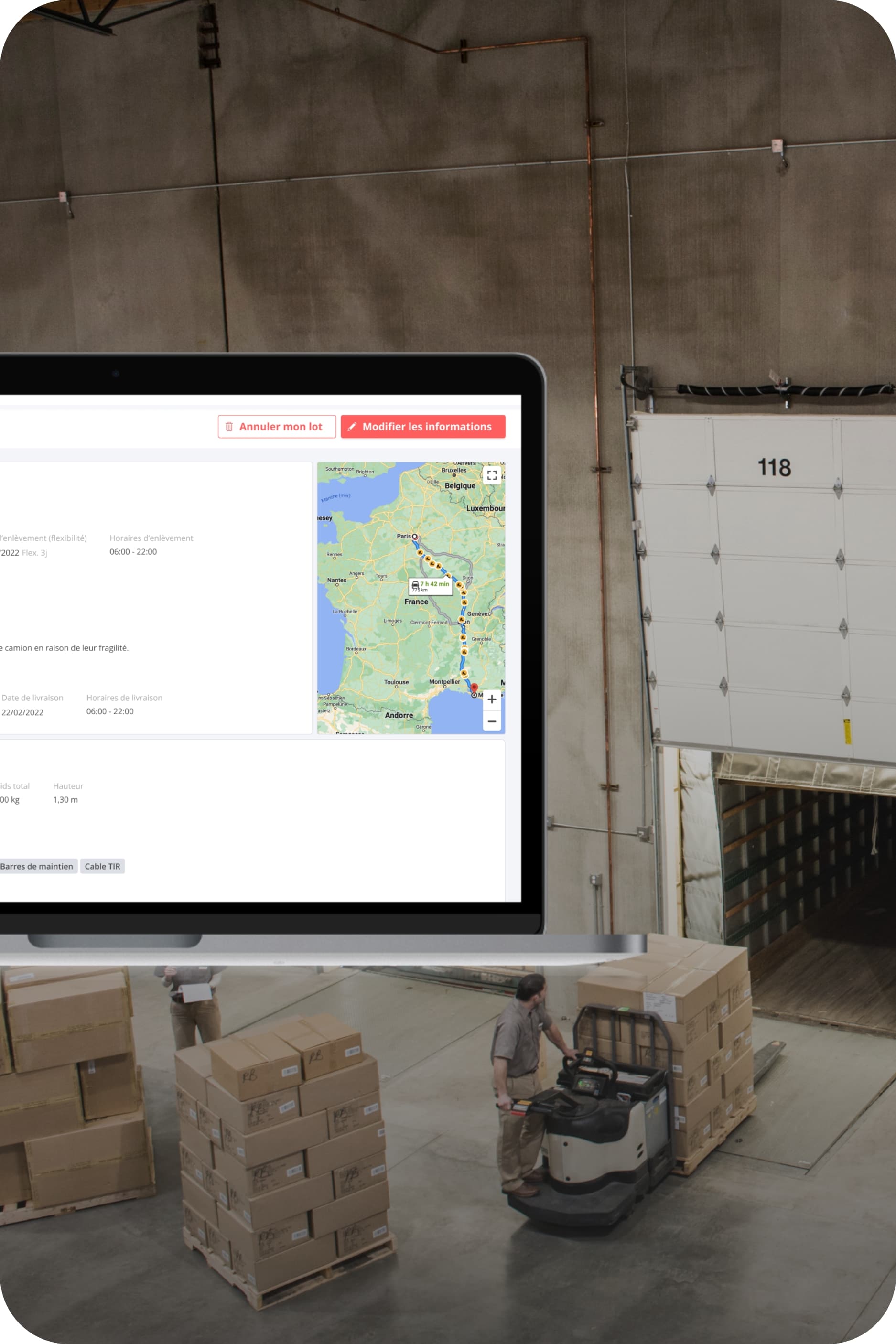 Upply Connect in a few figures
to find a transport solution to meet your needs
of transport requests find a carrier
referenced and verified carriers
They use Upply Connect to automate their transport management
Over 90% of our transport requests have found a carrier to deliver our freight. We will continue to use Upply for our spot transport needs.

Laurent Hélard, Head of Transport Coordination on Purchasing
POINT. P
What we appreciated most about Upply was how easy it was to use and how fluid the navigation was. The adoption by the Intermarché team was very quick.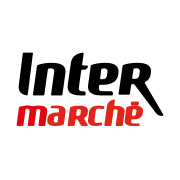 Stéphane Guindollet, Transport Purchasing Manager
Intermarché
Upply is also the platform for benchmarking and analysing transport prices
Freight rate developments, transport price indexes, pricing trend forecasts... Upply also supports you in this challenge to help you better manage and understand price volatility.
Smart
Need to benchmark and track international transport prices?

Discover Smart, Europe's leading solution for benchmarking & analysing global freight rates (road, sea, air) using Data Science.
Market Insights
Need a clearer overview of transport and supply chain challenges?

For you, Upply experts provide analysis of the challenges of the global transport and trade market and publish exclusive insights every week.
Upply helps you grow your business in less time
Our experts are here to help you find the best solution for your business needs