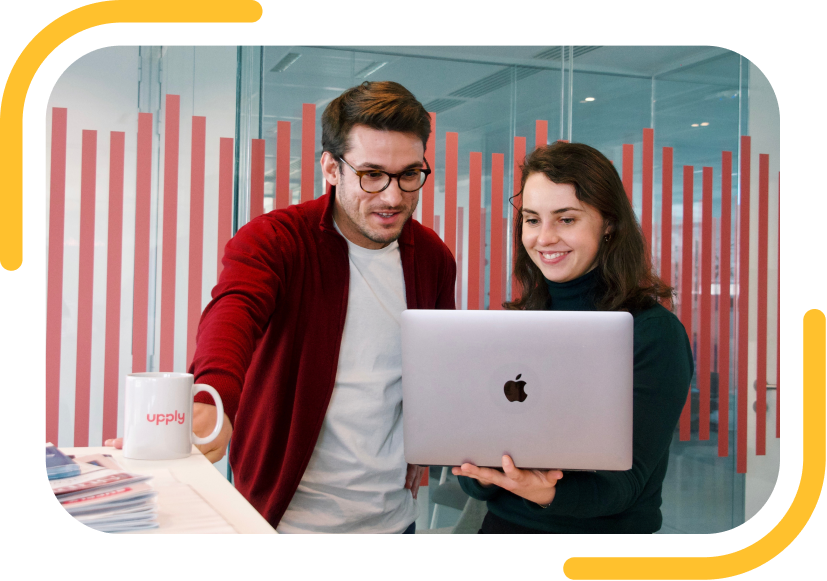 Leveraging technology for transport and supply chain companies

Price volatility, information asymmetry and opacity, overbooking, last-minute cancellations, capacity pressures: these are all imperfections that reduce market efficiency.
This situation is detrimental to both shippers and transport operators, who are not optimally connected. With Upply, professionals can rely on innovative technological solutions that make their daily lives easier and more efficient.
Discover the values that guide us every day

We belong to the freight industry
Born and raised in this industry, we aim to transform it for good

We encourage boldness
Bold changes starts with fearless ideas and nurture endless creativity

We empower users
Users come first. We are data-centric while user centric

We champion differences
Everyone matters. Diversity and inclusion fuels our company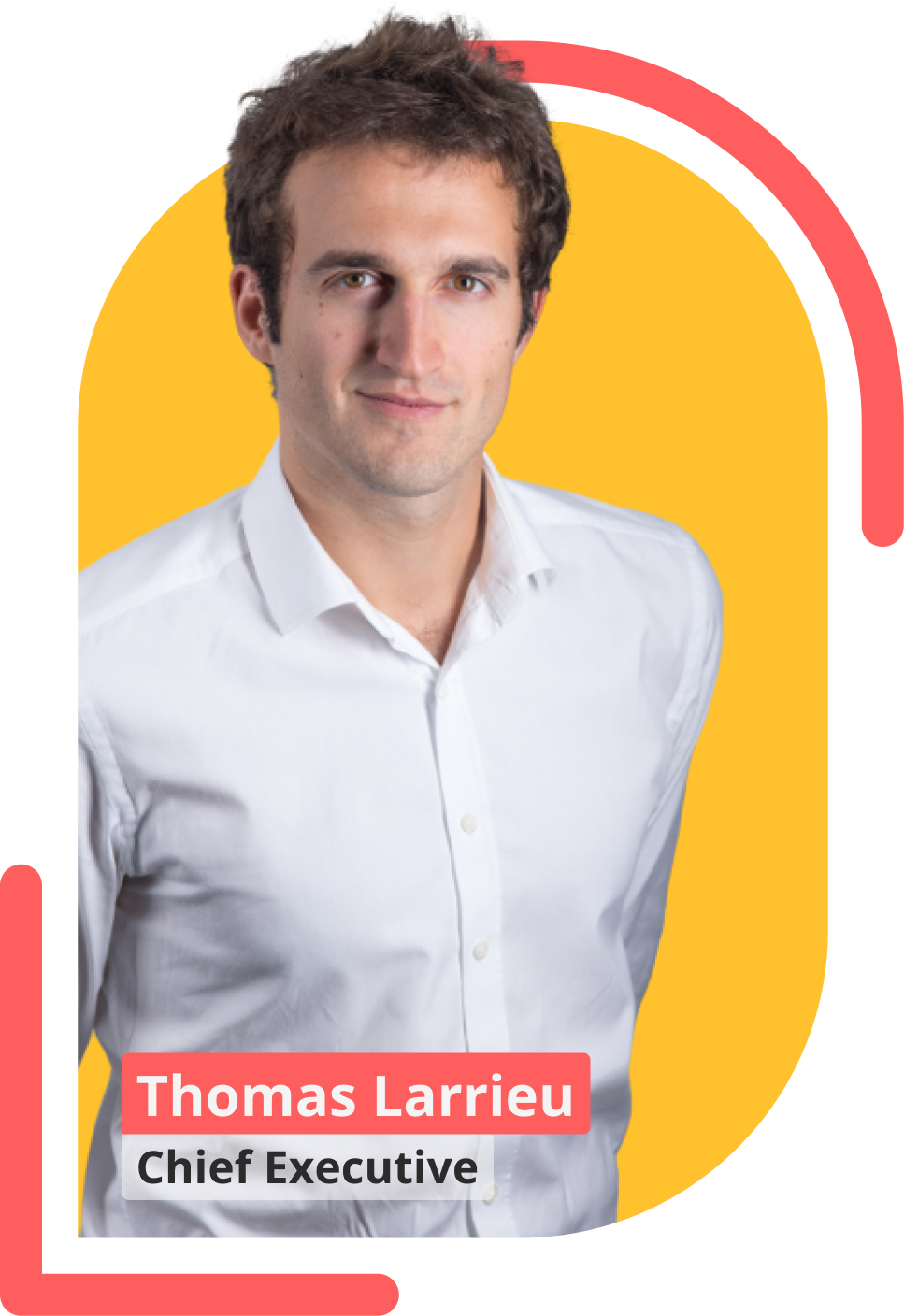 developers & data scientists