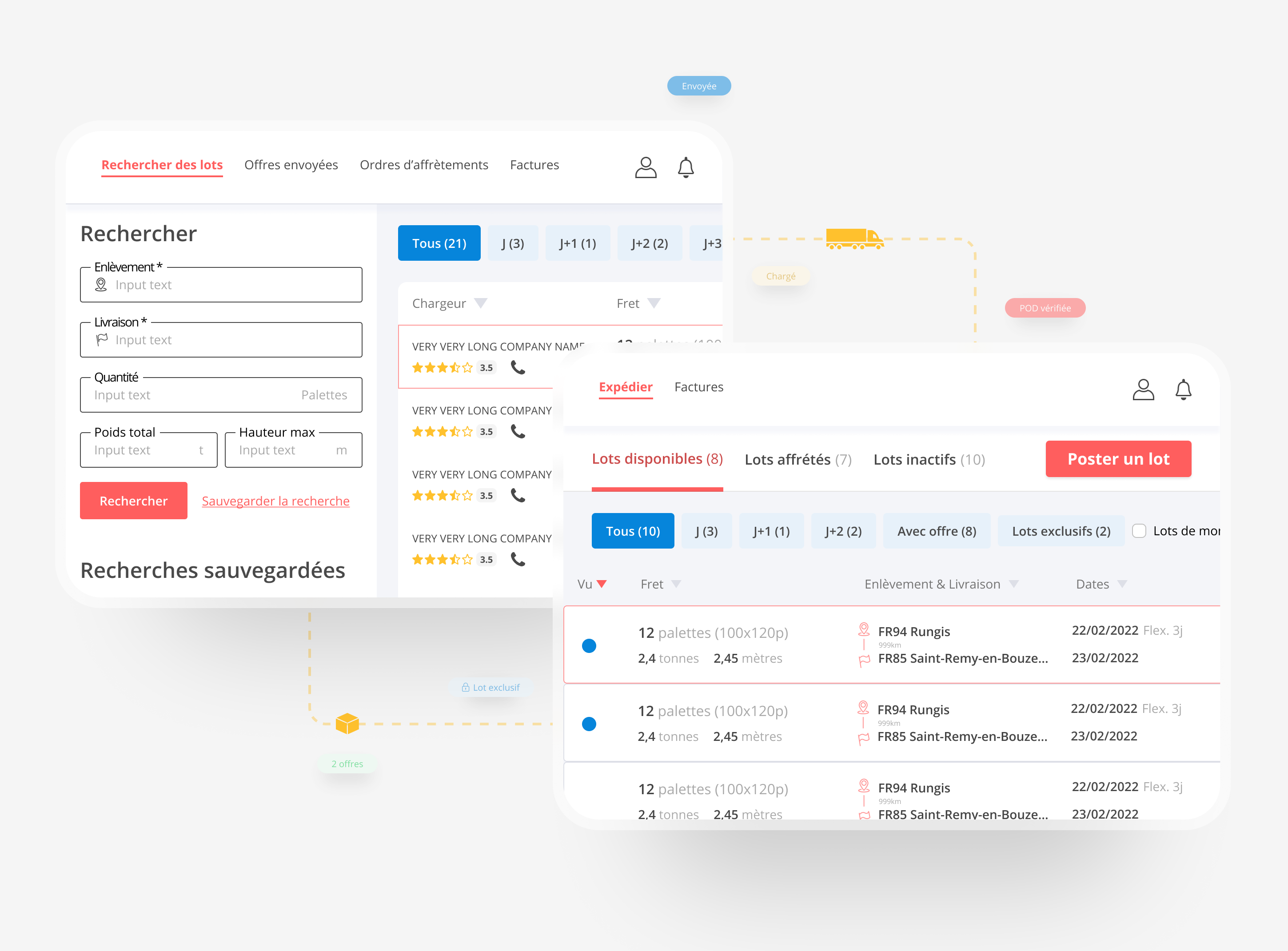 Grow your transport business... and more!
How to get freight with Upply Connect?
In 3 clicks, search for freight according to your criteria anywhere in France
Send quotes directly to shippers, set your prices
Confirm the delivery with your customer on Upply
Communicate the delivery steps and POD to your customer, receive payment 7 days after transport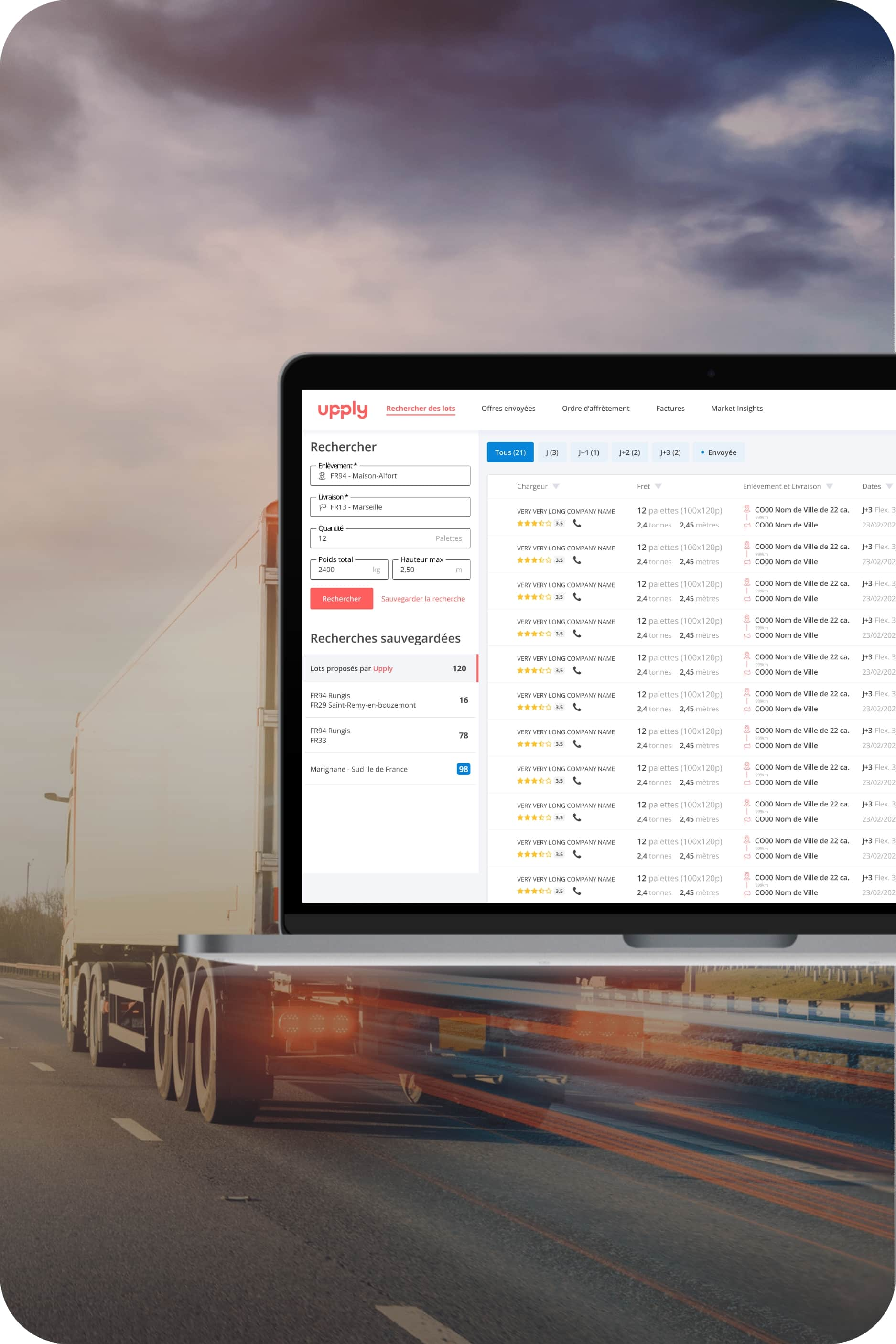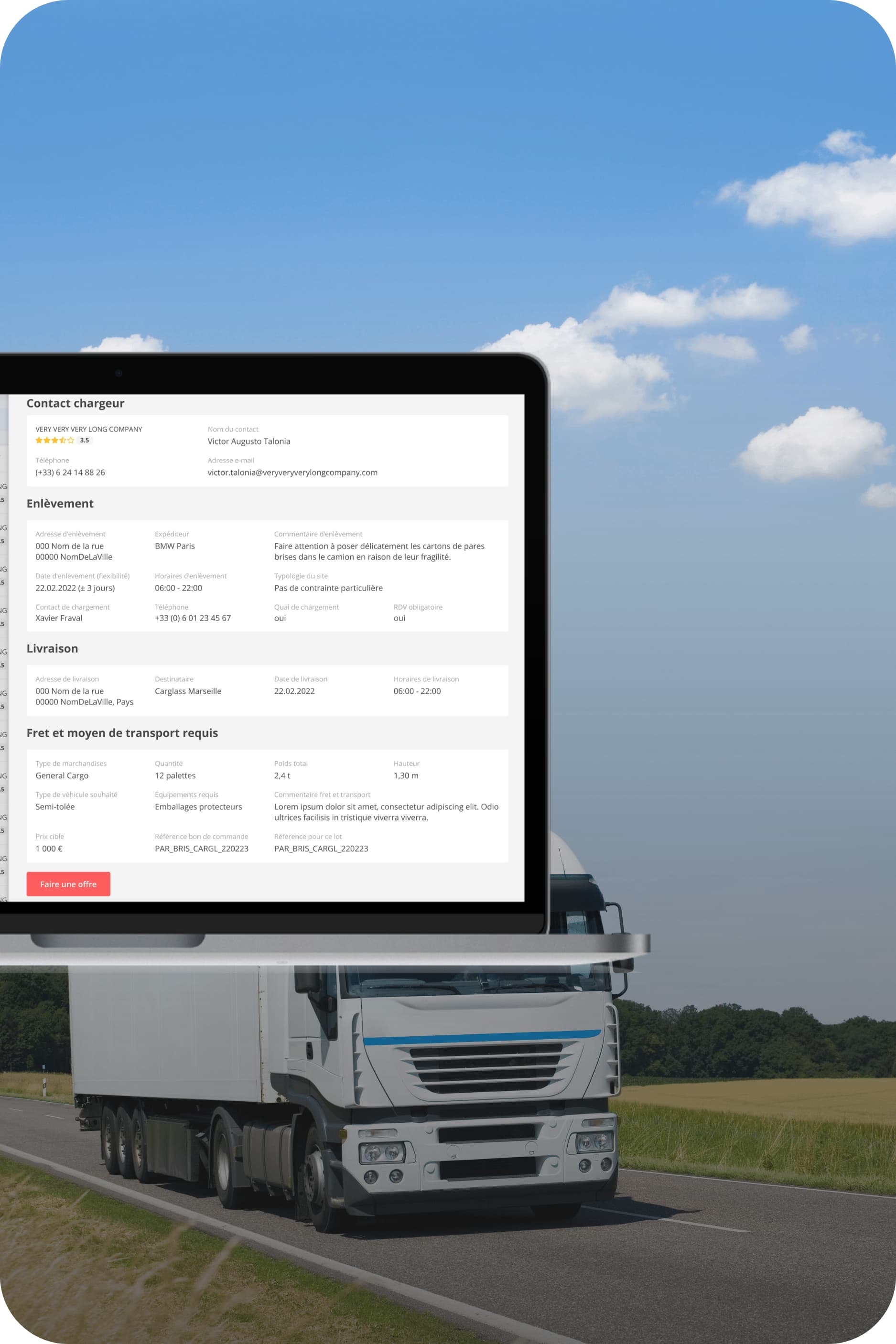 Upply Connect in a few figures
less time spent on administrative tasks
to receive your payment directly into your account
from hundreds of shippers on a daily basis
They use Upply Connect to grow their transport business
With Upply Connect, I save time and money in my business development. The platform allows me to have new opportunities with new shippers, without advancing any costs.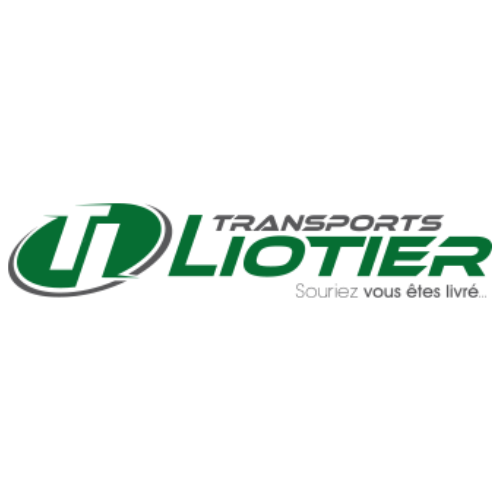 Nicols Liotier, CEO
Transports Liotier
The guarantee of payment within 7 days of transport is a real asset for small and medium-sized road transport companies. With high daily costs, this rapid payment allows us to gain cash flow.
Lucien Jeudy, CEO
Transports Ruthenois
It is sometimes difficult to find return freight on certain routes for our existing customers. With Upply Connect, I was able to find return freight easily and work with new customers.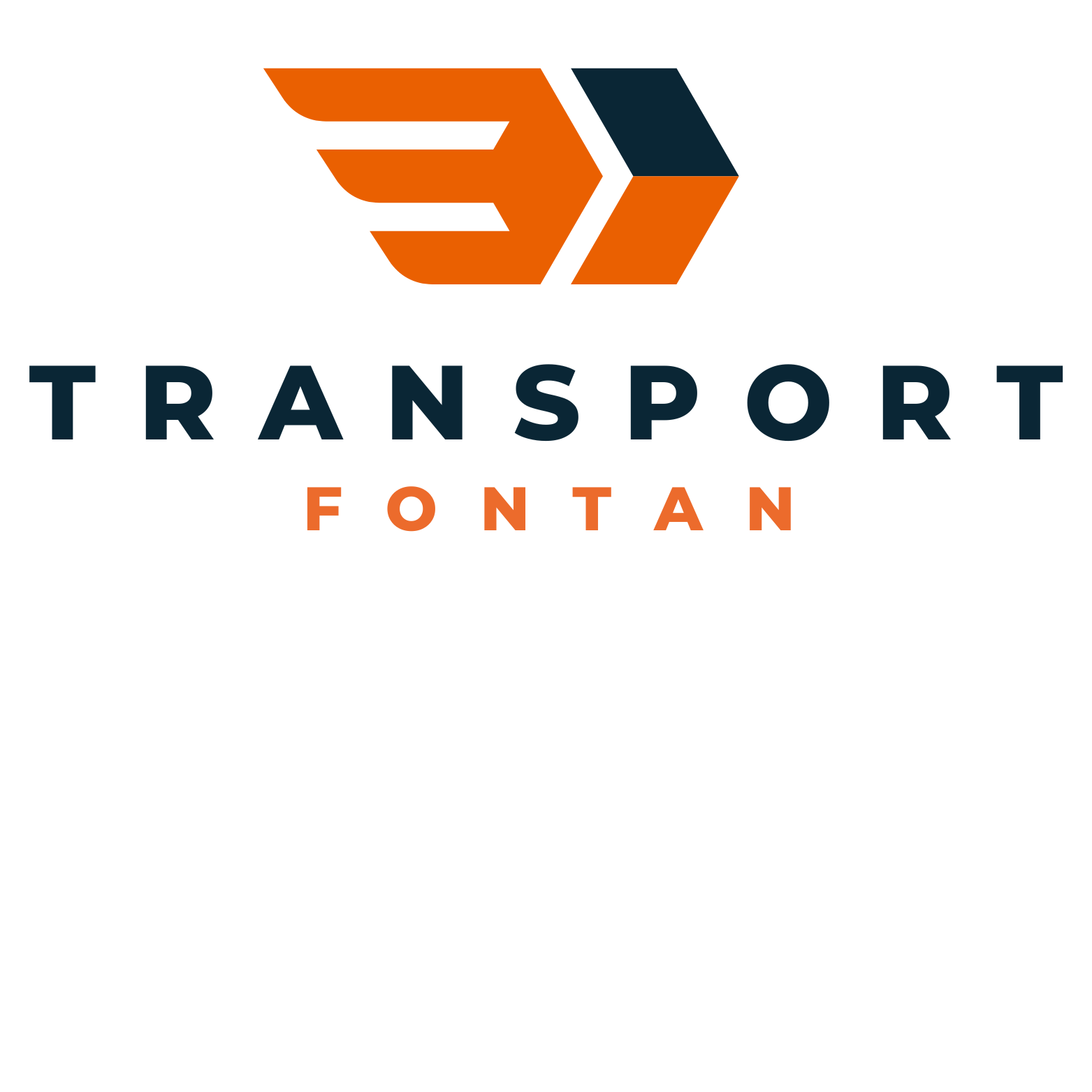 Pierre Dupont, Charterer
Transports Fontan
And more...
Upply is also the platform for benchmarking and analysing transport prices
Freight rate developments, transport price indexes, anticipation of pricing trends... Upply also supports you in this challenge to help you better control price volatility
Smart
Need to benchmark and monitor international transport prices?

Discover Smart, Europe's leading solution for benchmarking & analysing global freight rates (road, sea, air) using Data Science.
Market Insights
Need a deeper understanding of transport and supply chain challenges?

For you, Upply experts provide analysis of the challenges of the global transport and trade market and publish exclusive insights every week.
Upply helps you grow your business in less time
Our experts are here to help you find the best solution for your business needs